Re-Collection. MenLo Summer Session 2023


Contact us with questions or intent to register for future session @ MenLOJDZ@gmail.com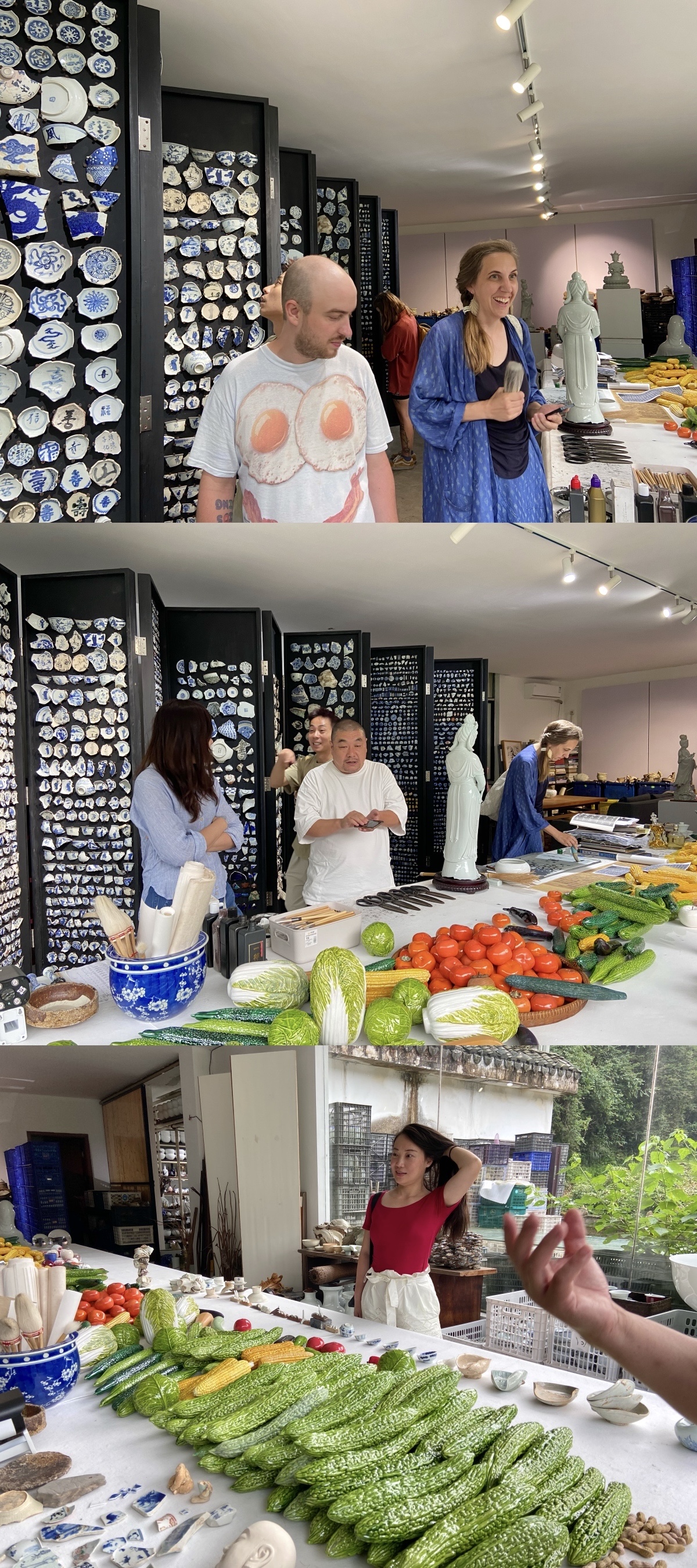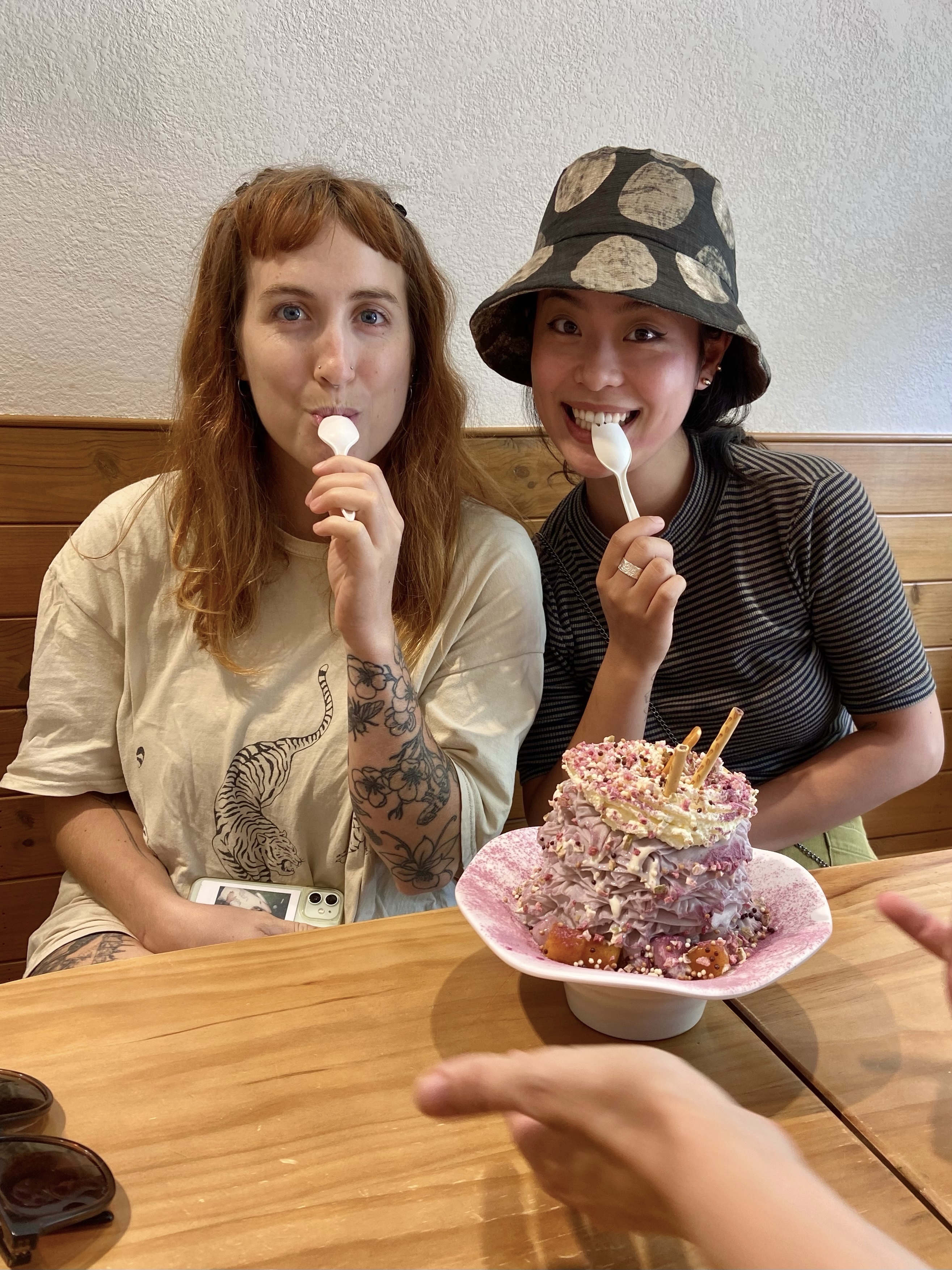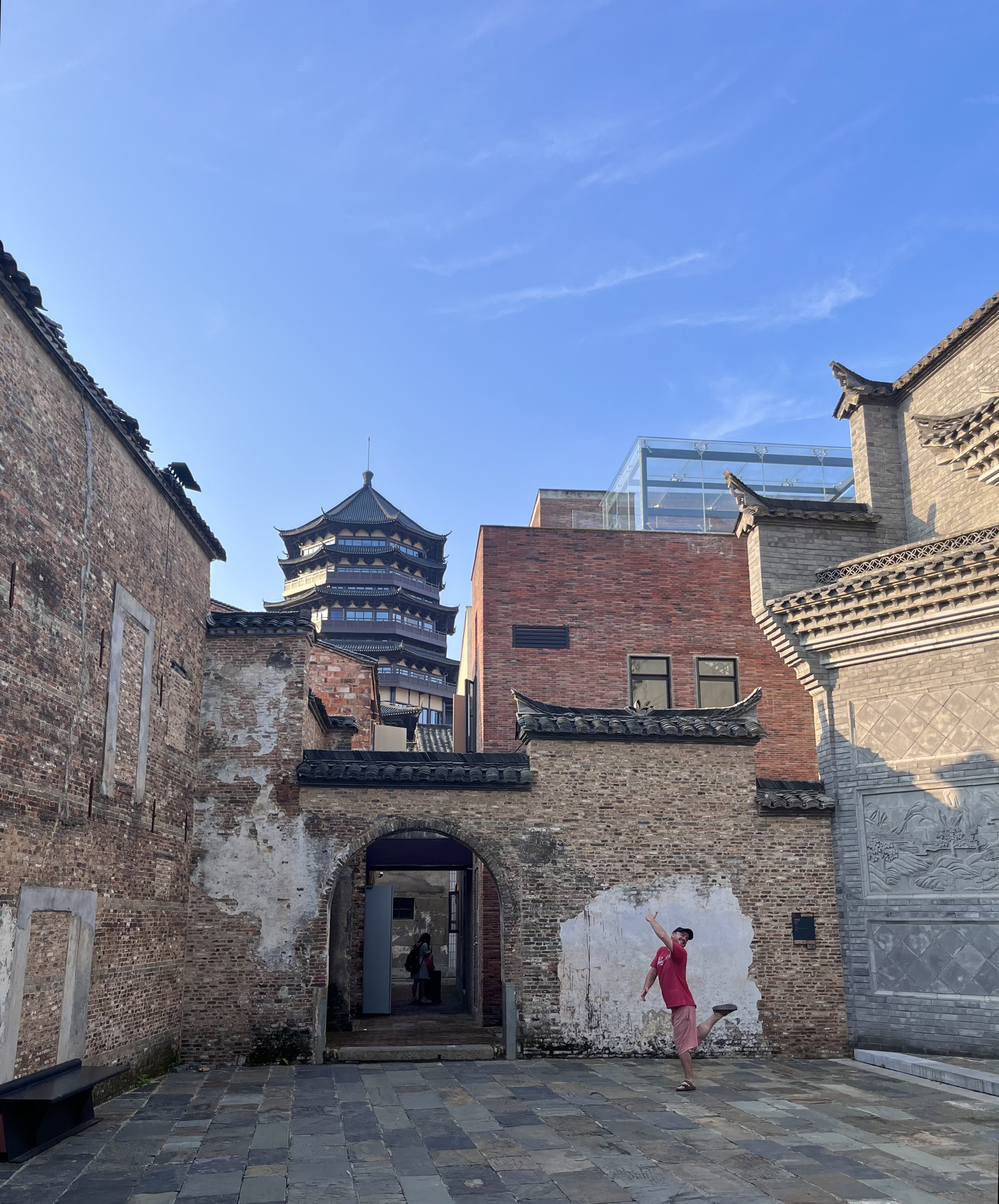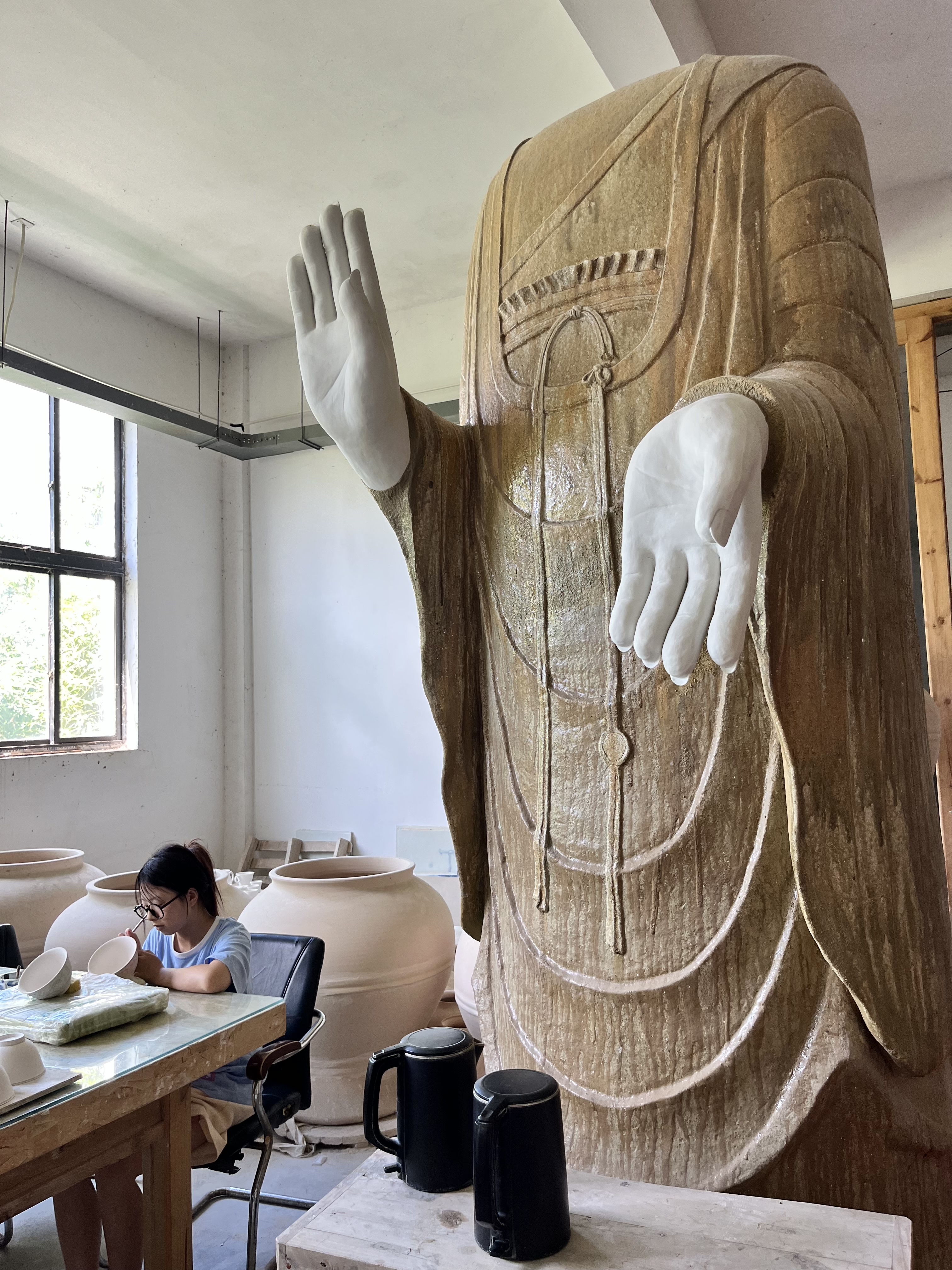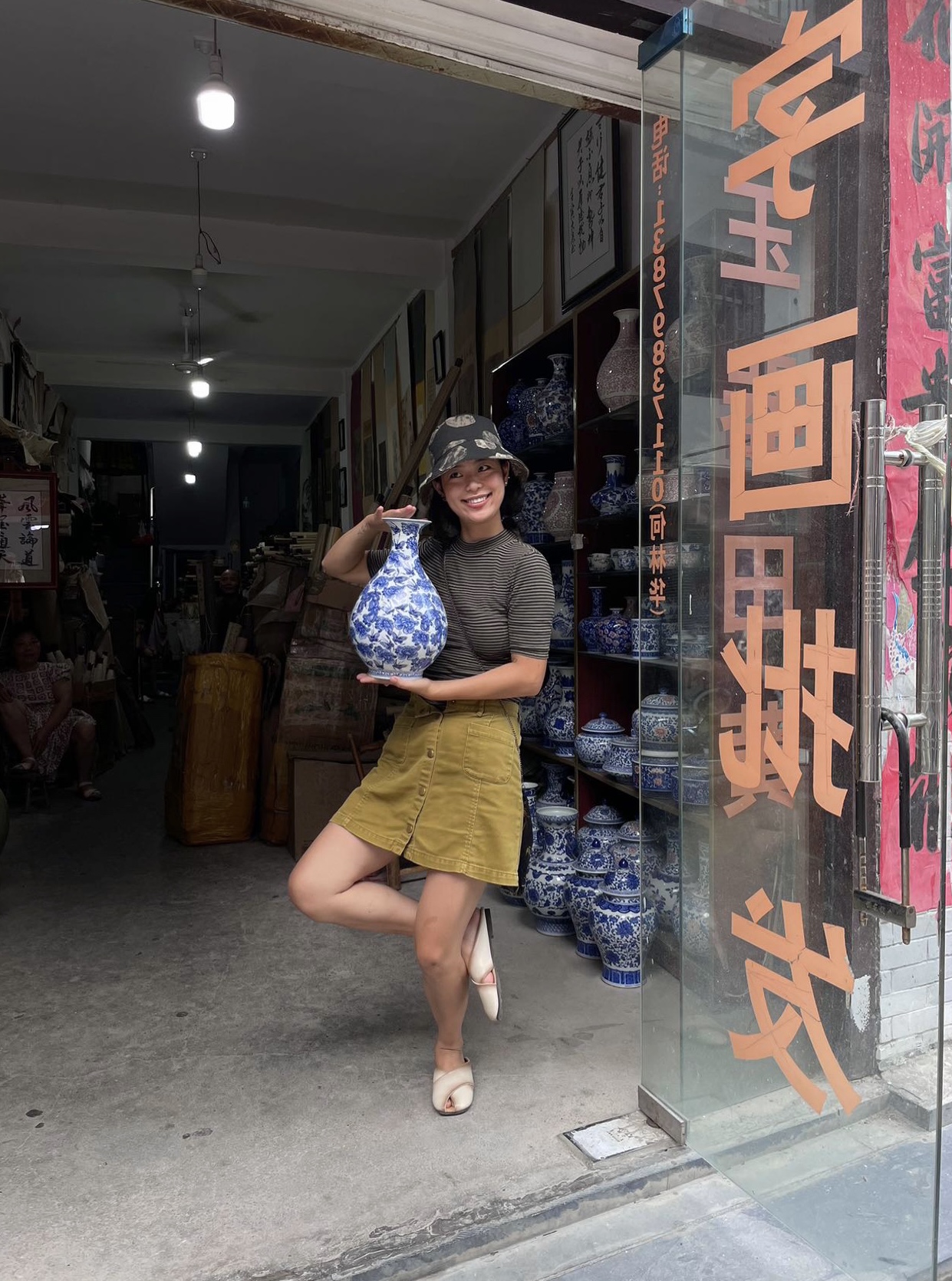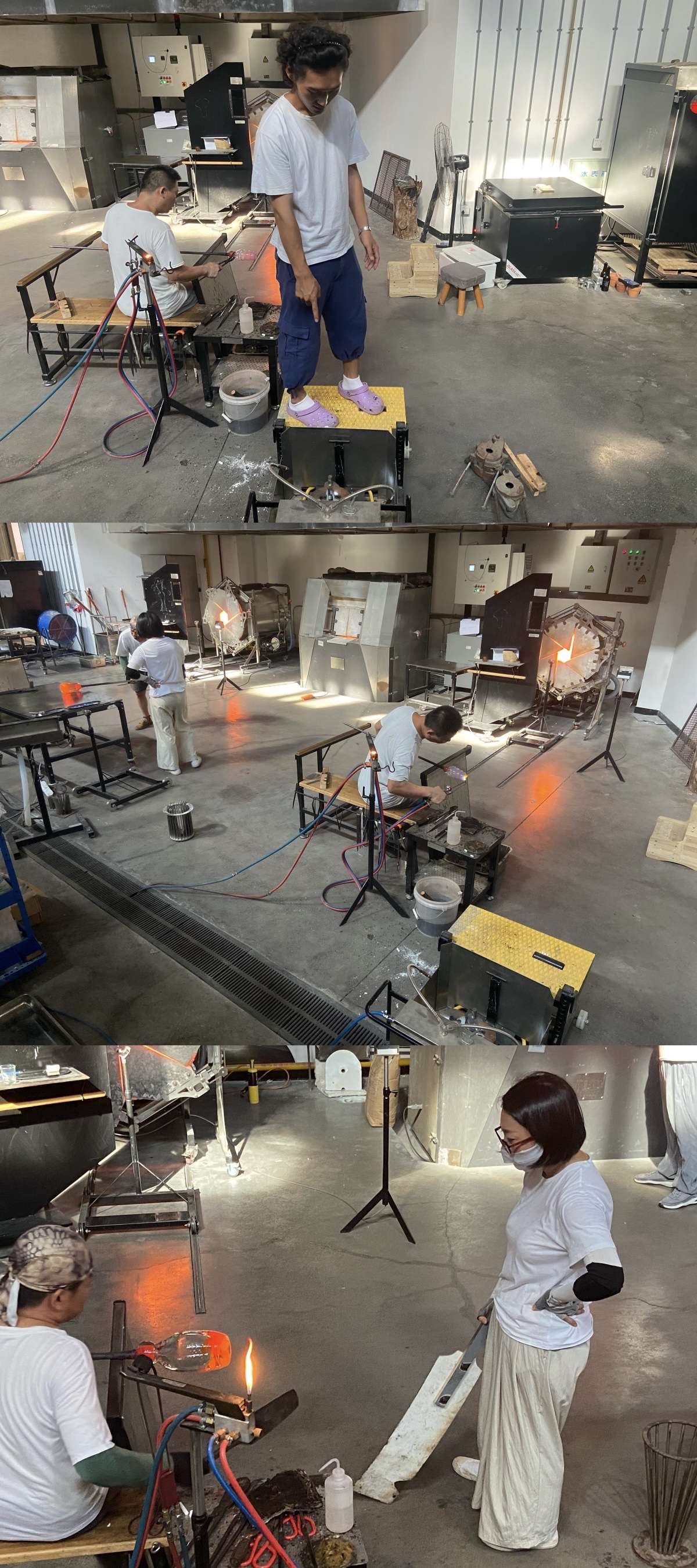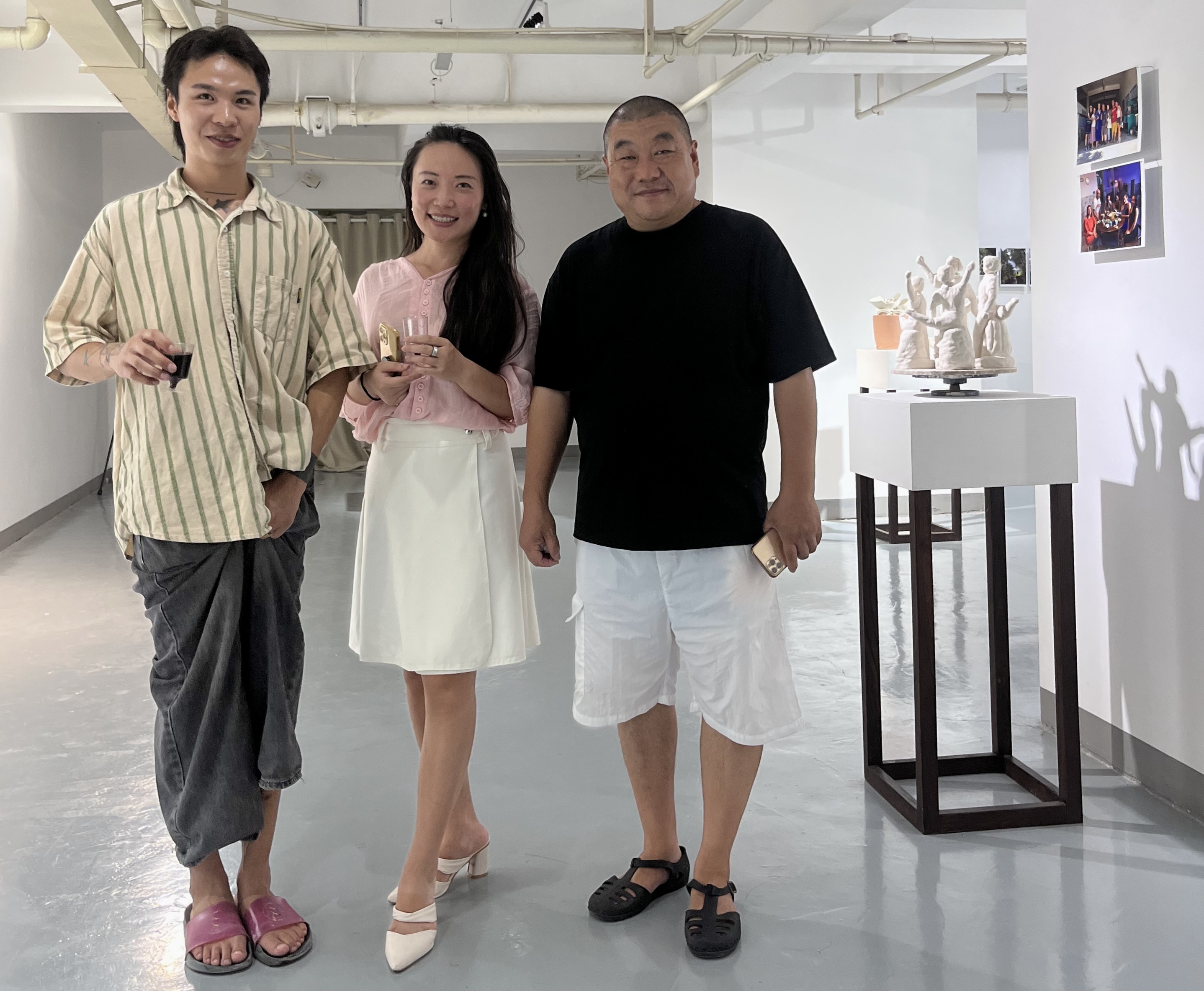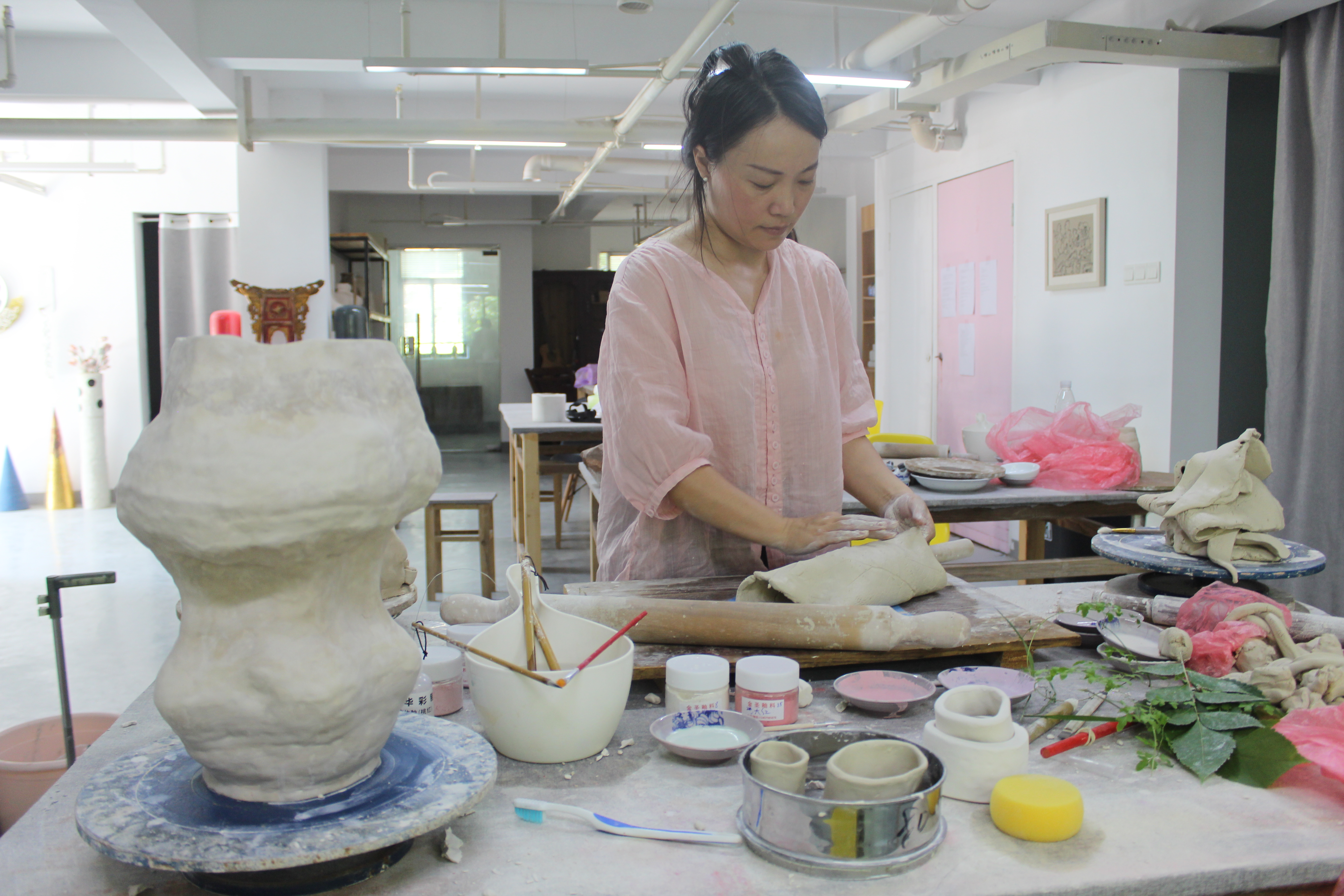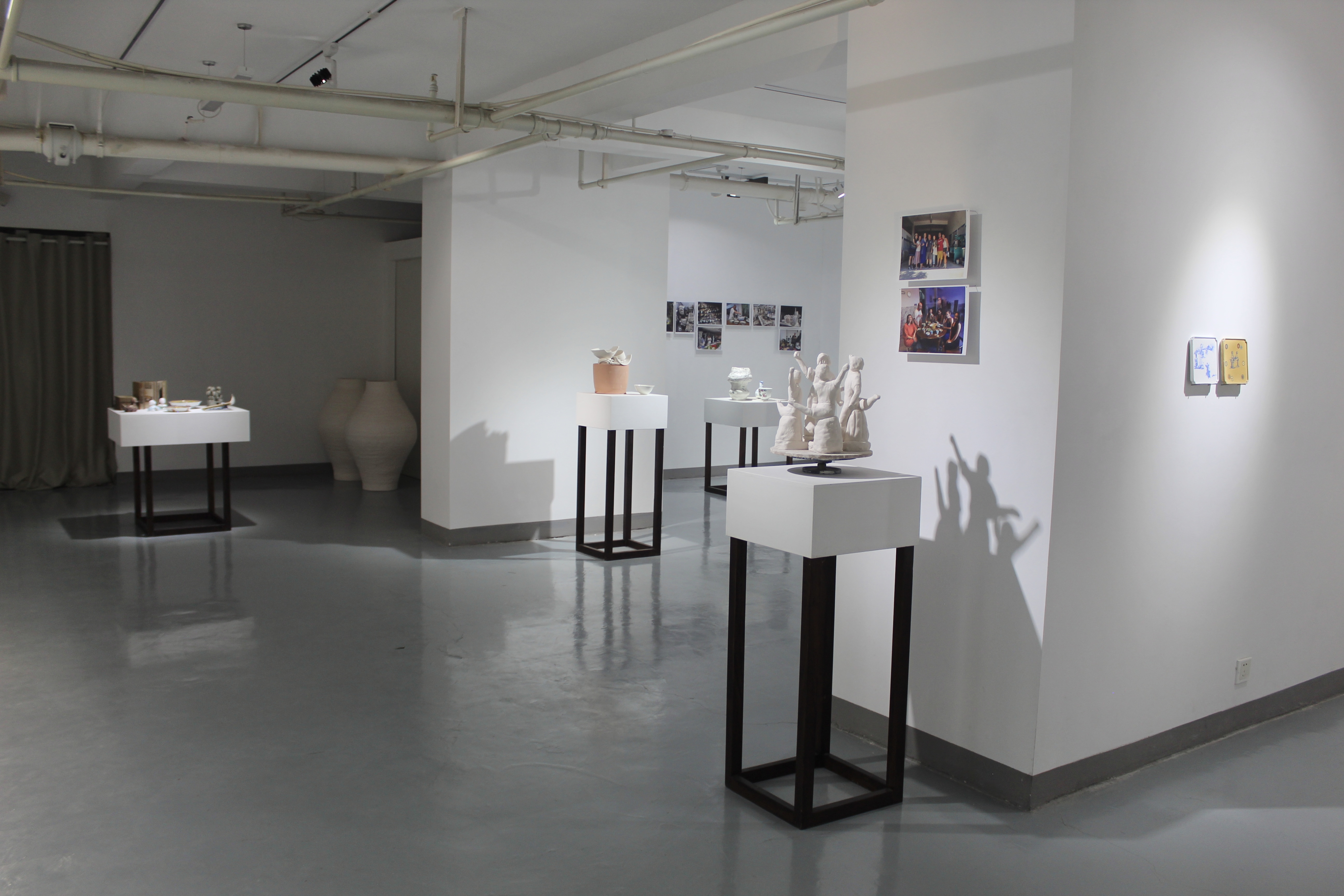 Re-collection. Looking at Traditional Crafts with New Eyes. 7/23 – 8/12 2023

In this three-week workshop participants will be guided, both in studio and out, by Agnes Fries and the Menlo Staff, Zhou YuYe and Nick Vest. With over thirty years of Jingdezhen experience shared between these three instructors, participants will have the unique opportunity to learn the magic of working in the Porcelain Capitol in a fully integrated fashion. With artisans specializing in mold making, tile making, casting, carving, painting, throwing, and any other ceramic process you can imagine right up to 3d printing, water-jet cutting, and PVD surfacing, Jingdezhen makes anything possible in ceramics. In addition to navigating Jingdezhen as makers, participants will explore the culture of Jingdezhen through visits to a selection of the dozens of museums and historical sites in and around the birthplace of porcelain. Demonstrations from local masters of traditional skills, and experiential introductions to the cultural heritage of Jingdezhen and China at large will leave participants with new skills, cherish-able memories, and a greater understanding of what life and work is like here in this special place.

For international registrants the workshop cost, starting at 13,000 RMB, includes housing, studio space, materials, visa and travel support, and all planned activities and excursions. Participants are provided a pricate room in an economy hotel, housing can be upgraded at cost. International registration for those without a valid Visa is open until 6/15 or until the roster is full. Domestic registration or registration for those with an already valid Visa is 9000 RMB but does not include housing, we will help if securing housing that fits your needs. Domestic registration and registrations for those with valid Visas is open until 7/15 or until the roster is full.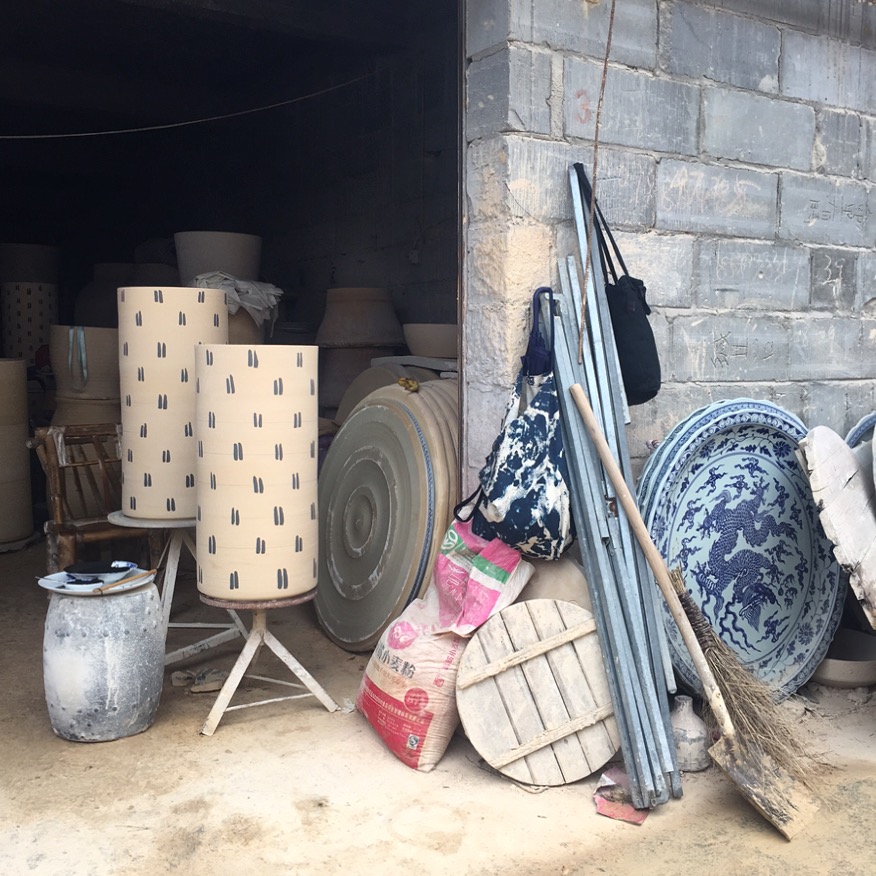 Agnes Fries is an accomplished and internationally recognized designer with an MFA from the Royal Danish Academy of Fine Art and work in the permanent collections of the Design Museum Denmark and the Henan Museum of Art among others. Working mainly in porcelain Agnes approaches the material with graphic perception. Much of her work evolves around the traditions and crafts of Jingdezhen, and around combining old techniques with contemporary culture.




In this workshop Agnes Fries will share her method and mindset of developing work. Through taking in, letting go, and learning to seek a meaningful path through the poetic chaos of Jingdezhen and the creative process itself, participants will be led to the kind of formal and conceptual artistic growth, unique to this special place, that all of us "Jing Piao" have come to value so highly.

"Since my first visit in 2008 the city of Jingdezhen has been my main source of inspiration. The energy of such a sizable entity centering around the use of porcelain, and the porcelain itself -it's a current you can tap into and get overwhelmed by or even addicted to! My work usually begins with working and searching, roaming studios, antique markets or shopping malls. A certain shade of yellow or a plastic bucket – I never know what can be the seed of a new piece. As a designer I try to be as open and attentive as possible so I can put something out with the confidence that I haven't seen it's like before. The work I make should be functional not necessarily in use alone but rather provide function through the whole path of its production. I make my work for, and as tribute to craftsmen, and my passion lies not in the objects we surround ourselves with in themselves, but in the stories we gather within and pass on through them."






Some sneek peeks at touring sites and other lessons included in the session.

Museums: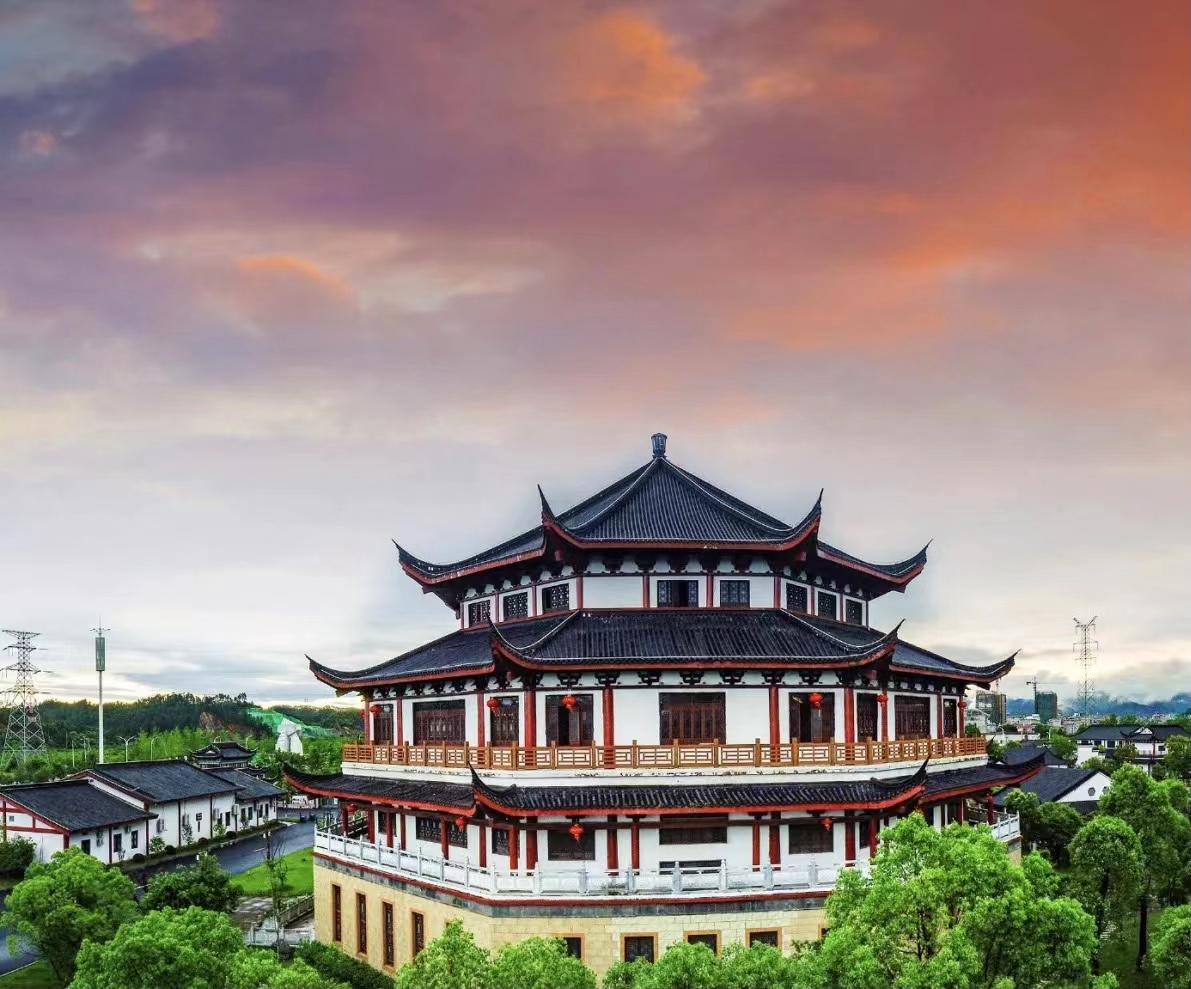 Cultural and Historic Sites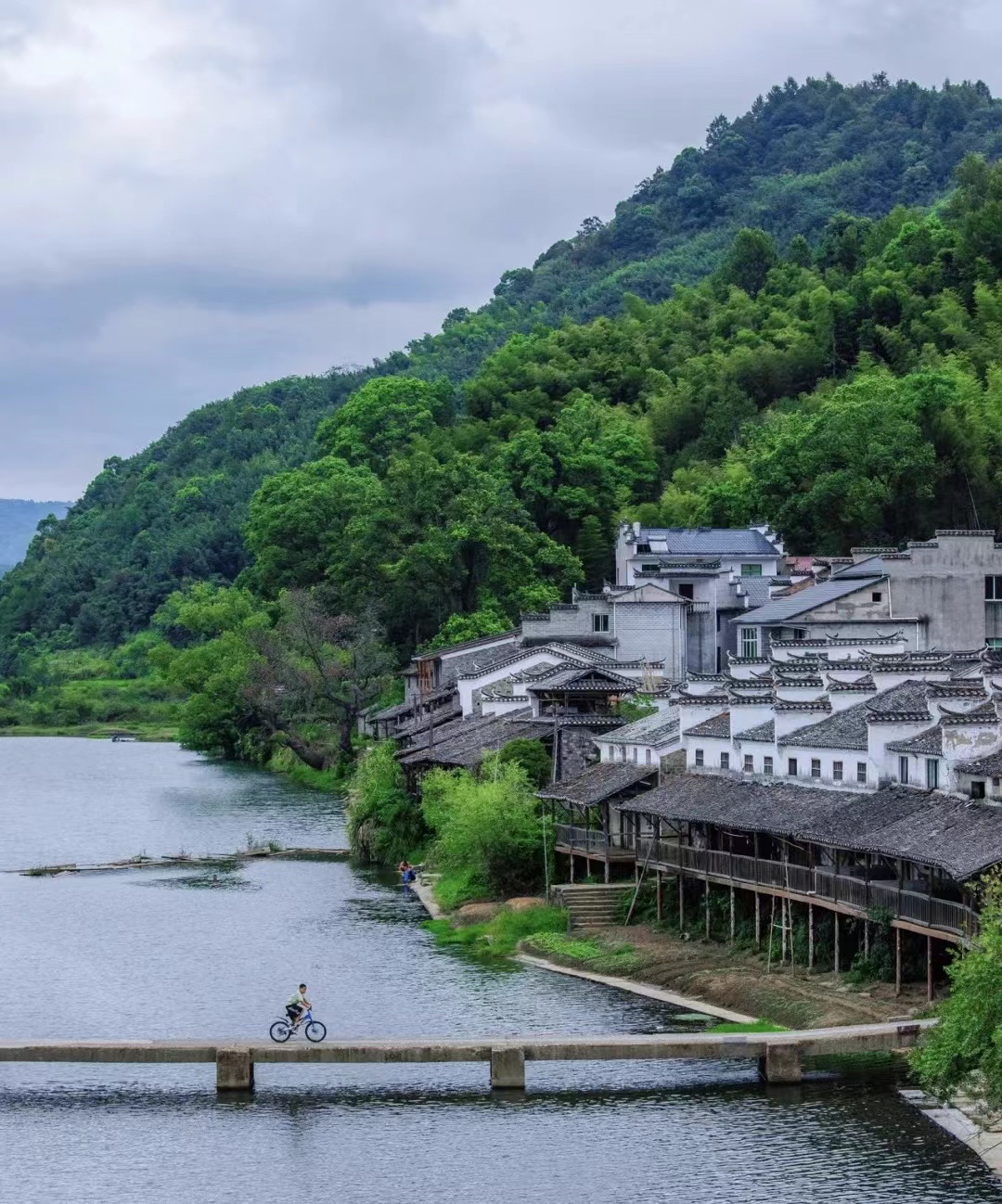 Specialty Ceramic Neighborhoods




Additional specialty instruction




Nature!